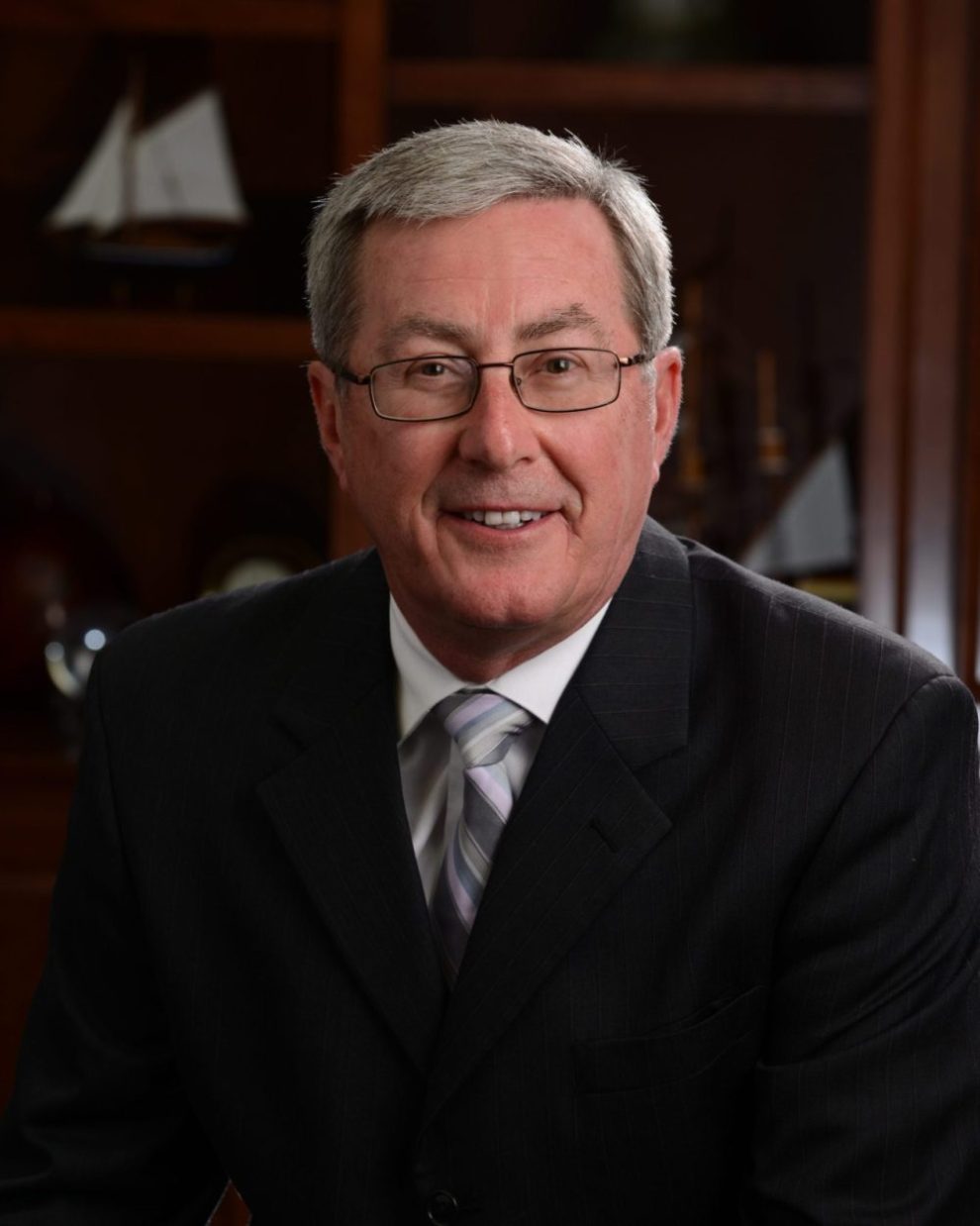 David W. Schuber, CEBS
Dave Schuber has been helping businesses design and administer qualified retirement plans for over 40 years, spending over three decades of that time at McCabe & Associates.
After graduating from the Illinois Institute of Technology with a Bachelor of Science degree in Mathematics, Dave began working in the corporate retirement plan consulting field in 1975 at what is now KPMG. During his time there, Dave successfully earned a Certified Employee Benefit Specialist certification, a respected designation in employee benefits. This educational program has allowed him to develop a comprehensive understanding of compensation and employee benefit principles and concepts. Dave remains a member of the International Society of Certified Employee Benefit Specialists today.
In 1985, after spending nearly a decade on the actuarial and administrative side of the qualified plan market, he joined McCabe & Associates. He now serves as the head of McCabe & Associates' retirement plan consulting practice, monitoring over 75 qualified plans.
While Dave works with business owners and management in designing and maintaining a successful retirement plan, he is heavily involved with their employee education process. From enrollment to retirement, he is committed to helping employees set their retirement goals and track their progress, so they can picture their lives in retirement and prepare for it. His ongoing communication and openness to questions are aimed at developing longstanding relationships with our corporate clients and their employees.
Dave and his wife have been married for over 40 years and have two grown children and three granddaughters. They enjoy spending time with their family and traveling whenever they get the chance.
Check out the background of this professional on FINRA's BrokerCheck.