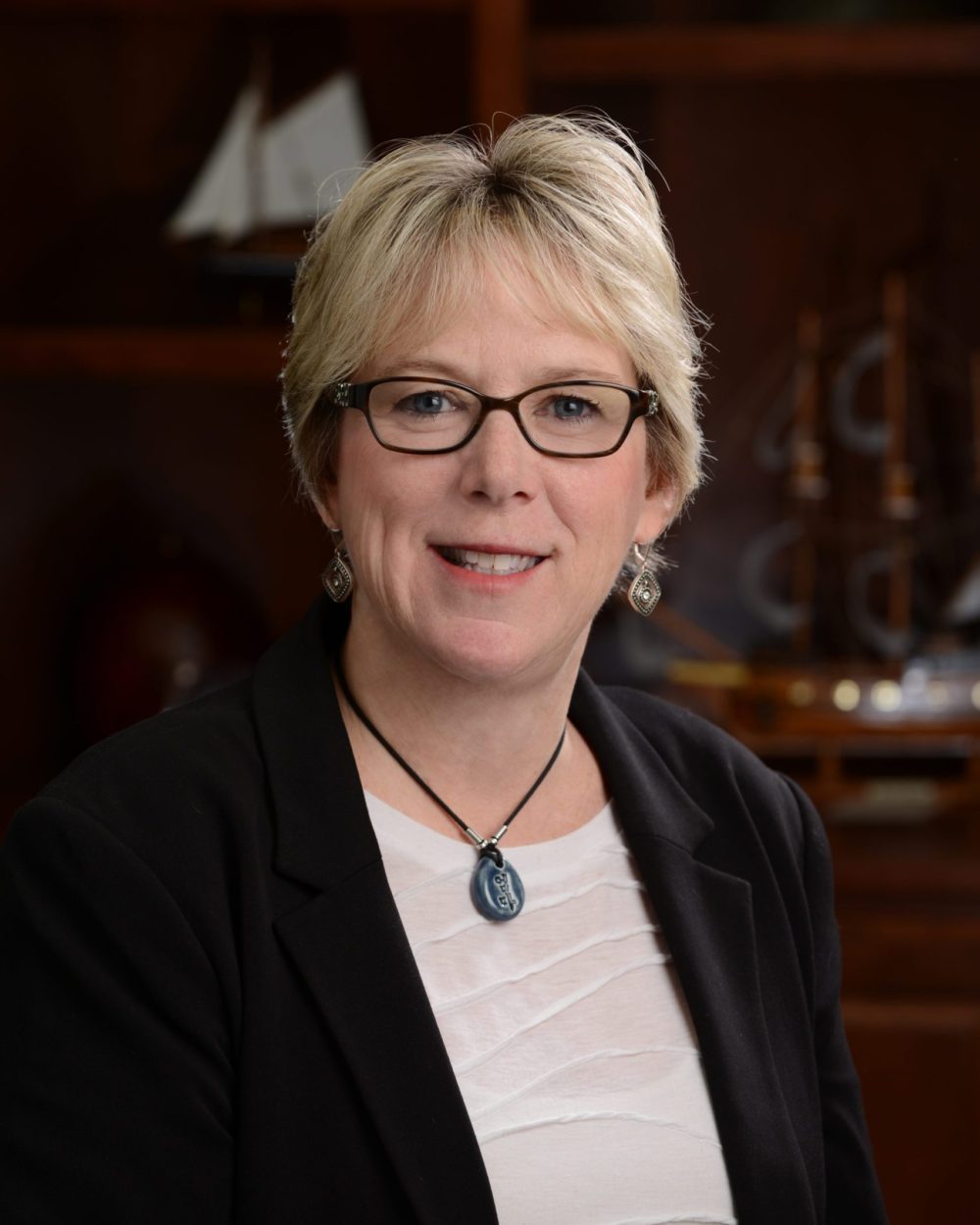 Diane Bown
Registered Administrative Assistant
Diane Bown has been in the financial services industry for over 30 years, serving in multiple support roles at corporations including Merrill Lynch and Smith Barney. She joined McCabe in Associates in 2015, and serves as a Registered Administrative Assistant, assisting both our clients and our advisors with their day-to-day needs.
Prior to becoming a member of the McCabe & Associates team, Diane served on the trading desk at Sungard, where, during her 15-year tenure, she had the opportunity to work during each trading shift of the day, from overnight trading in Asia to daytime trading in the United States. Her responsibilities included monitoring and executing money market trades as well as performing algorithm trades.
As a Registered Administrative Assistant, Diane helps our clients answer questions that may arise about their financial accounts, and also helps our advisors manage operational tasks, including executing trades and filing paperwork. Diane is fully registered with FINRA, and provides financial support to our clients and our advisors.
Diane and her husband have two children who are actively involved with baseball, hockey, tumbling, and other activities. Her house is even busier with her four rescued dogs, all of whom have a special place in her heart. Diane is active with animal rescue and believes all animals deserve a safe and friendly home.
Check out the background of this professional on FINRA's BrokerCheck.