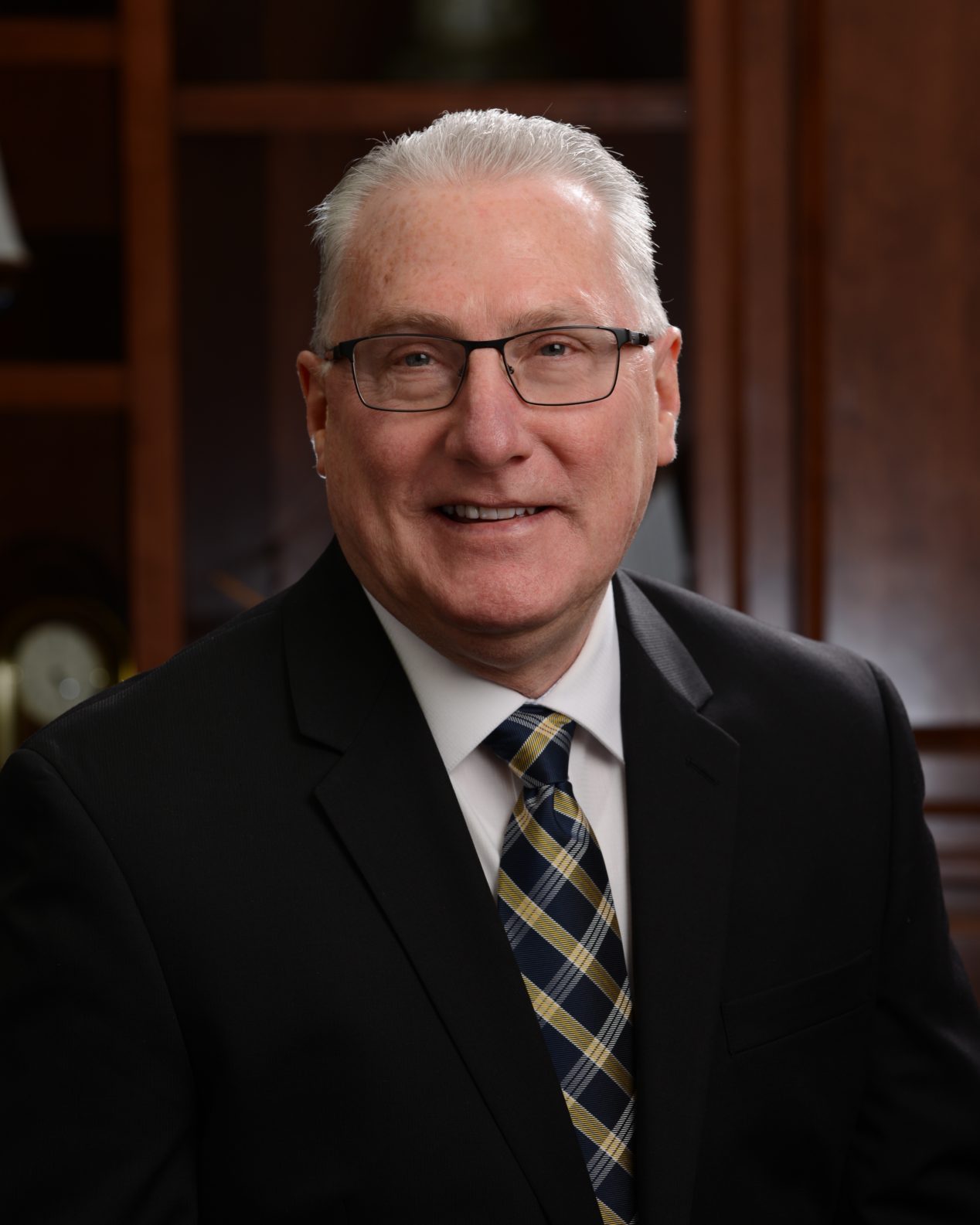 Gary J. Brei, CFP®
Financial Advisor
Gary Brei has provided goal-based financial planning services to his clients since 1981, and joined McCabe & Associates in 1997. His professional philosophy centers on a simple principle: helping others. As a Certified Financial Planner™ professional, Gary has fulfilled the certification and renewal requirements of CFP Board, which require a high level of competency, ethics, and professionalism.
After spending several years in the corporate world, Gary experienced a professional renaissance and determined he wanted to make a larger impact on others. At that point, he began working as a financial advisor, knowing that he could help people pursue their goals with financial planning, whether those goals were to retire early or send children to college without loans. This philosophy has carried through his entire career as a financial advisor, and continues to be at the core of his wealth management approach today.
Throughout the course of his life, Gary has seen friends and family members struggle to retire or remain retired, in part due to the lack of available services offered to individuals who work on America's Main Street. He specializes in helping individuals and families from all walks of life put together strategic plans centered on their goals, not on dollar amounts. He specifically enjoys working with clients who are either at retirement age or within 10-15 years of it to determine the best course of action that can help them retire and keep them there through the duration of their lives.
Gary and his wife Karan have three grown children. They enjoy spending time with family and when the Chicago area offers weather mild enough to allow them to take a ride together on their Harley-Davidson motorcycle.
Check out the background of this professional on FINRA's BrokerCheck.