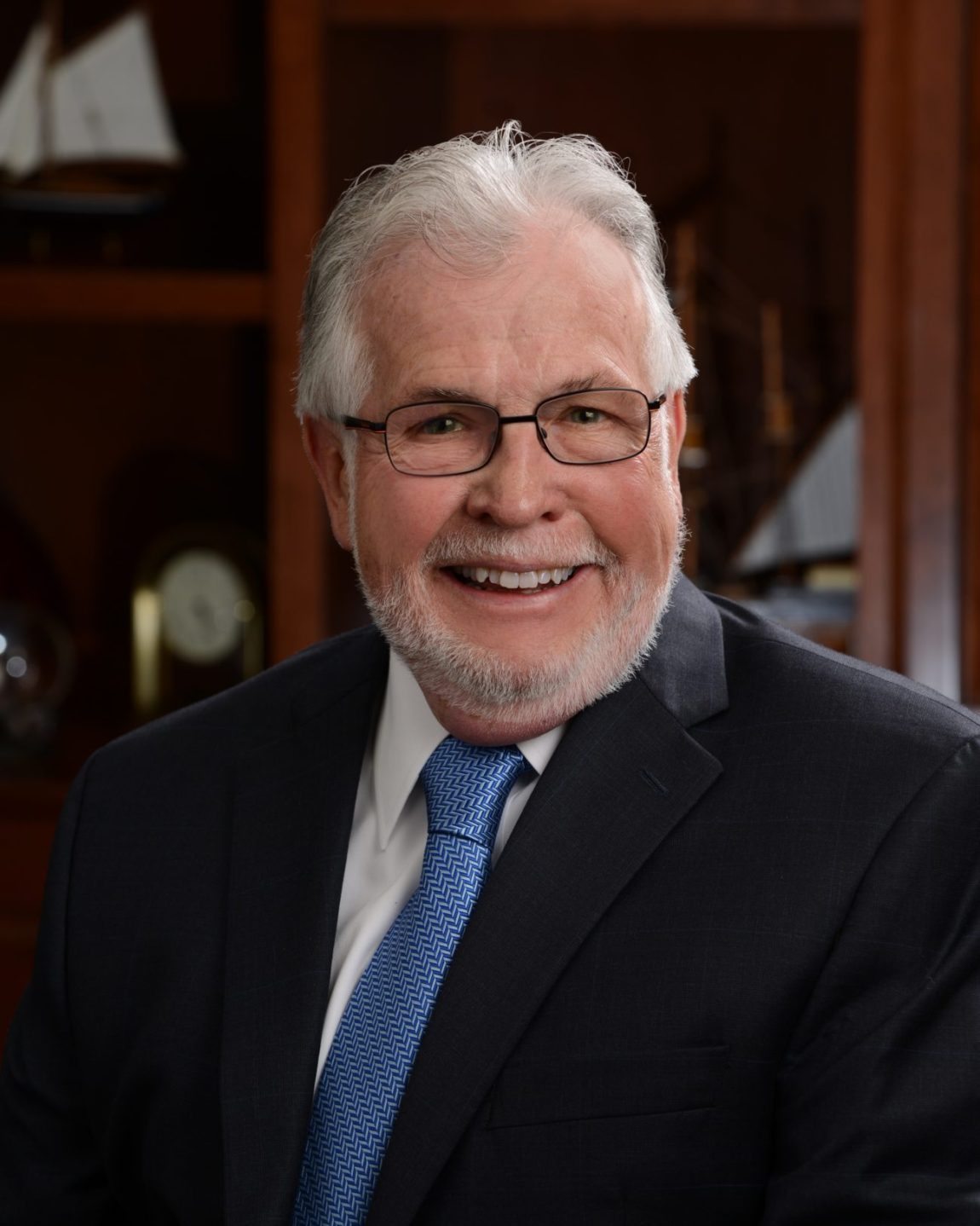 Thomas E. Wojcik, ChFC
Financial Advisor
Tom Wojcik has been helping his clients pursue their financial goals since 1979, and joined McCabe & Associates shortly after its inception in 1980. He has worked with hundreds of individuals, families, and businesses to create unique financial strategies that meet their needs.  As a Chartered Financial Consultant, Tom has received thorough training on financial planning principles and applies his knowledge and experience to each plan he touches.
Tom received his Bachelor's Degree in Education from Chicago State University and his Master's Degree in Accounting from Roosevelt University. Prior to moving into financial services, Tom worked for the IRS, which allowed him to gain valuable insight into the impacts of taxation on individuals and businesses.  Following his time at the IRS, he spent several years working at a pension and retirement plan development firm where he architected hundreds of company retirement plans for businesses of all sizes.  When he joined McCabe & Associates, he brought a wealth of knowledge with him that allows him to help his clients pursue their financial goals regardless of stage of life.
Impassioned about helping his clients, Tom specializes in looking at financial strategies from all angles.  After personally experiencing a family situation that highlighted the importance of proper planning for long term care needs, Tom ensures he helps his clients prepare for the unexpected and protect their loved ones, alongside pursuing their other financial goals.
Tom and his wife Mary Kay have been married for over 40 years, have raised three sons, and have three grandchildren.  They love to travel and participate in winter sports, including skiing and ice-skating.  Tom also played the drums in a family band for over 20 years and especially enjoyed playing percussion for big band arrangements.
Check out the background of this professional on FINRA's BrokerCheck.