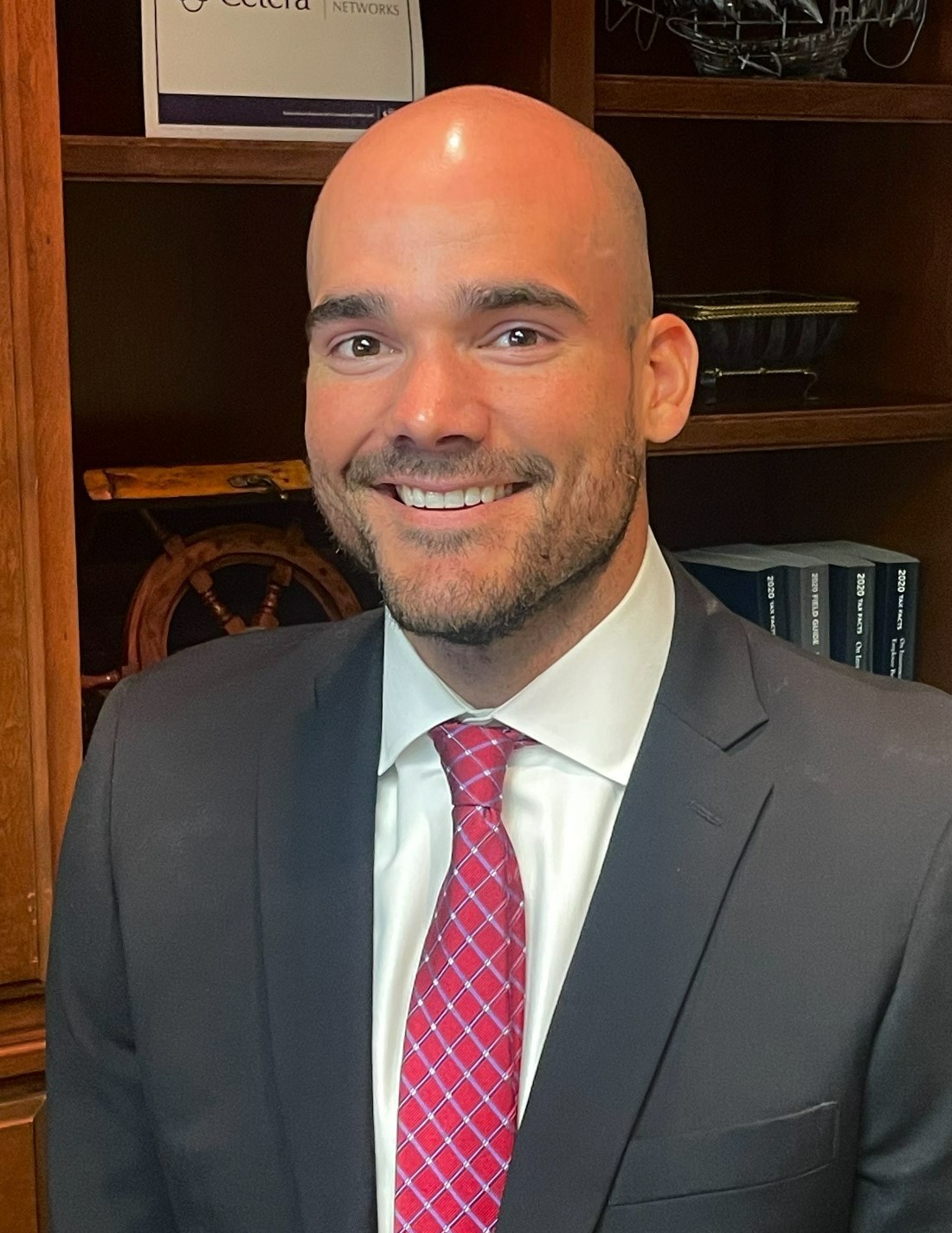 Zachary B. Morgan, CFA®
Financial Advisor
Zac Morgan joined McCabe & Associates in the spring of 2022.  He previously worked for a large financial institution, providing investment advice to the firm's institutional and private wealth clients.  Zac is thrilled to be at a firm with a rich tradition of building strong relationships with its clients and helping them confidently pursue their financial goals.
Zac was a student-athlete at the University of Dayton, where he obtained an undergraduate degree in finance in 2016 and played offensive line for the Dayton Flyers football team.  While at Dayton, he had the opportunity to work in the Davis Center for Portfolio Management and helped manage what is now the largest student-managed investment fund in the country.  This experience ignited his love for the capital markets and led him to pursuing a career in investment management.  After Dayton, Zac continued his athletic and academic career at the University of Oregon, playing for the Oregon Ducks football team and beginning classwork towards a master's degree.
After college, Zac returned to Chicago and spent the following 5 years working at Northern Trust.  He began in their Investment Risk and Analytical Services department, providing performance and risk analysis to institutional clients.  He later moved into the wealth management segment of the bank, working on a team which managed investment portfolios for foundations, individuals, and families.  During this time, Zac earned the Chartered Financial Analyst (CFA) designation, a graduate-level investment credential awarded by the CFA Institute and is widely viewed as a leader in providing a foundation for investment analysis, portfolio management and ethical standards.
Zac grew up in Mokena and now resides in Chicago.  Away from the office, he enjoys traveling, spending time with family and friends, and cheering on various Chicago sports teams.
Check out the background of this professional on FINRA's BrokerCheck.